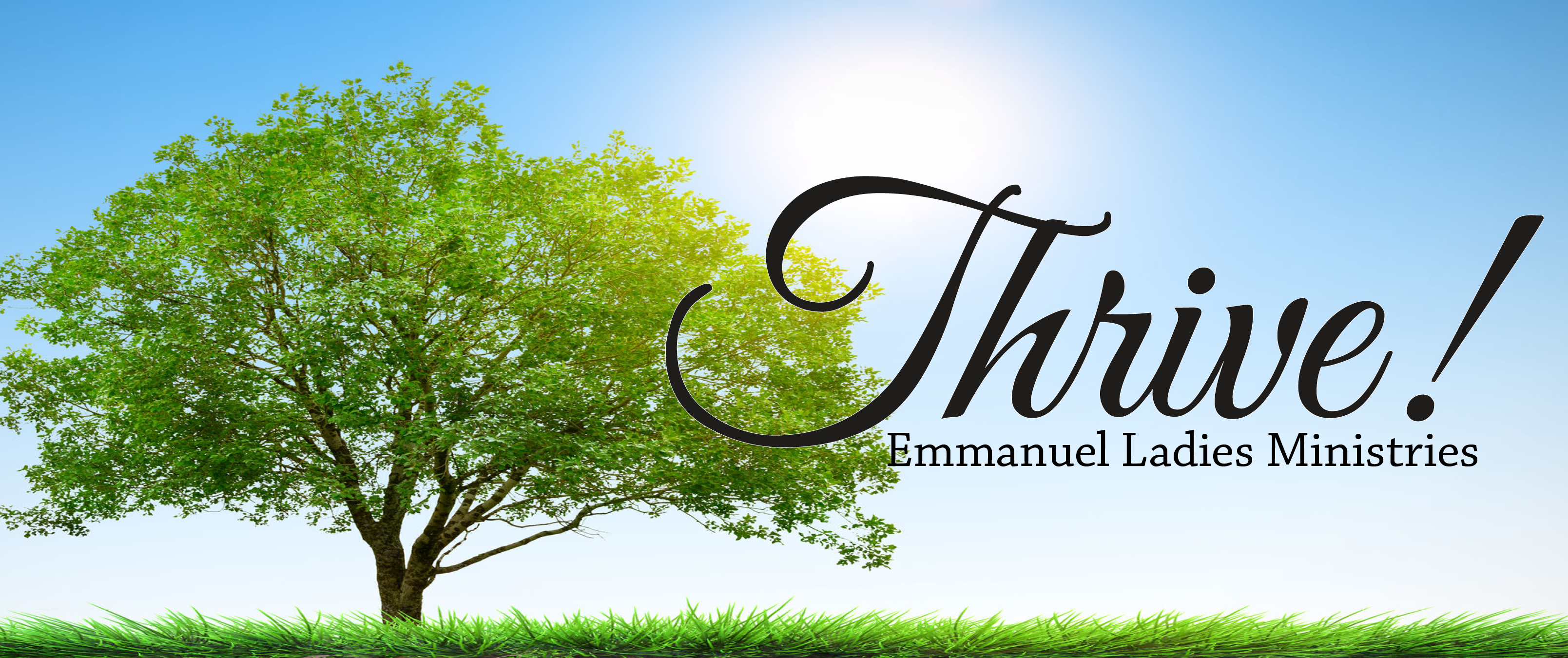 Thrive! Emmanuel Ladies Ministries.
Join us monthly for a time of fellowship (typically the 3rd Monday of every month). A time of fellowship & worship together. All Ladies welcome! For our next meeting check out our Monthly Calendar or call 613-393-2234.
---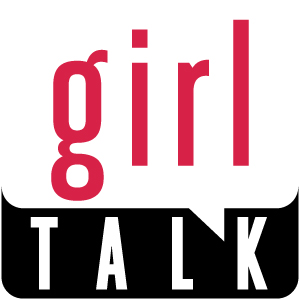 Join us on Monday, September 18th for Girl Talk. Straight Talk about Marriage and Intimacy with author and speaker Sheila Wray Gregoire. Join us for an evening of laughter, fun, and practical info to help your marriage thrive. Click Here to learn more.