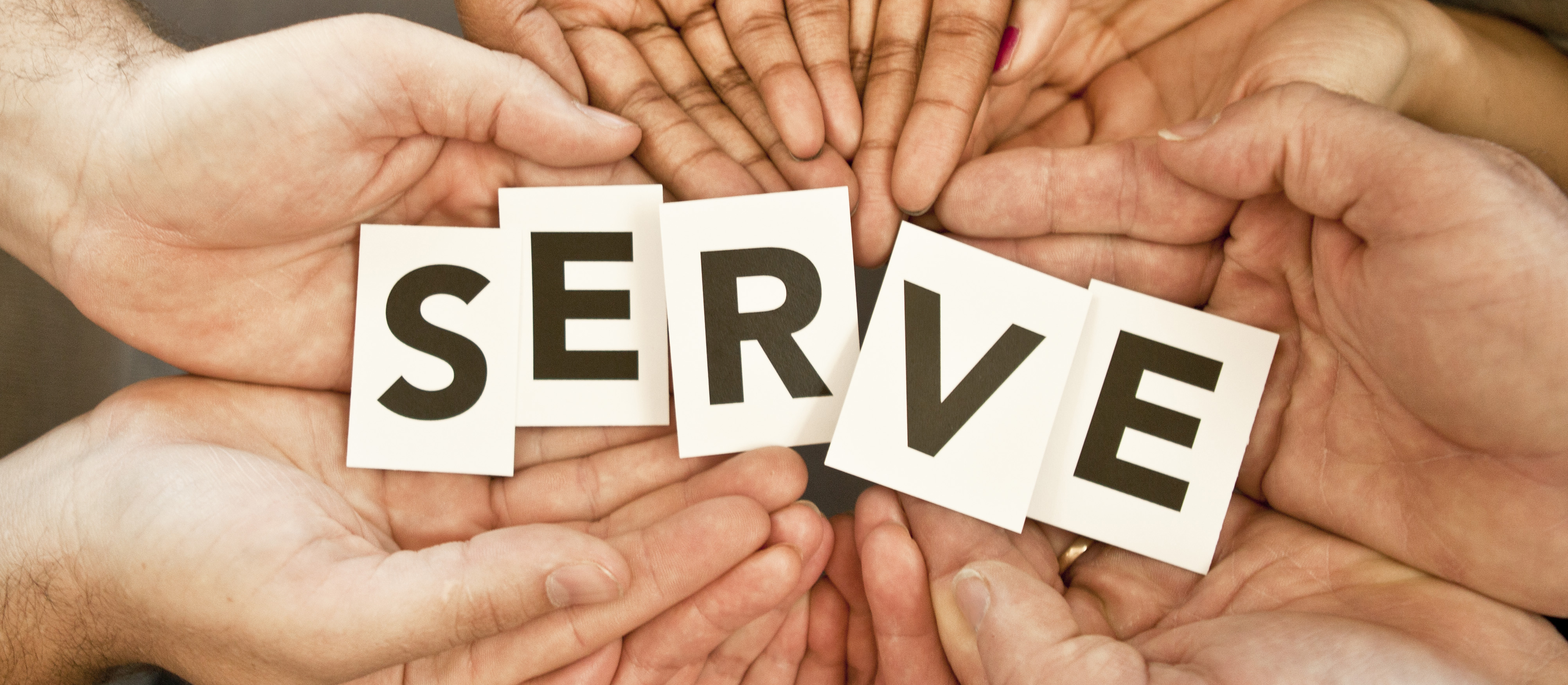 Serving God at Emmanuel
"For you are saved by grace through faith, and this is not from yourselves; it is God's gift — not from works, so that no one can boast. For we are His creation, created in Christ Jesus for good works, which God prepared ahead of time so that we should walk in them." Ephesians 2:8&9
"Now there are different gifts, but the same Spirit. There are different ministries, but the same Lord. And there are different activities, but the same God activates each gift in each person. A demonstration of the Spirit is given to each person to produce what is beneficial." 1 Corinthians 12:4-7
God has uniquely designed you to serve Him through the Church! It is through serving God that He uses us to build others up and grow spiritually ourselves.
Once you have been connected and and decided to be committed to life at Emmanuel, we want you to be able to find your place to Serve God. We have many areas of Ministry to Serve in at Emmanuel. We encourage you to start by considering your Spiritual Gifts. Consider how God has gifted and shaped you to serve Him. If you need help in this journey we have resources and help you, contact Shawn@Emmanuellife.com To help you, here is a list of Spiritual gifts and their definitions based on what we find in scripture. Prayerfully read through and consider these.
Then decide where to try and use your spiritual gifts based on what Ministry to serve in. Here is a list of the different ministries and areas that we have to serve at Emmanuel. It is pretty extensive, do not be overwhelmed! Carefully consider where you would like to try and Serve. Contact the ministry contact listed and begin to discuss with them where you might serve in that ministry.
Another Helpful thing to consider is the acronym SHAPE. Spiritual Gifts, Heart, Abilities, Personality, and Experiences. Not only has God given you Spiritual gifts but He has also give you unique passions, abilities, a unique personality, and experience that you should consider when you seek to serve God!
Perhaps there is a ministry that we do not have yet, that God may be leading you to start or give leadership to. We are open to that! Talk to a staff member and we can begin to pray together to see what God might have in store.