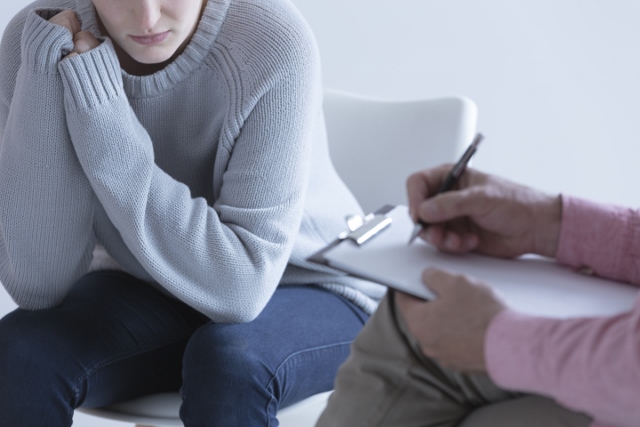 Emmanuel Counselling Services
Emmanuel offers Professional Counselling services provided through a congregational assistance plan with the Shalem Mental Health Network. It is a way to make professional counseling services available for everyone in the church for times when we are faced with difficulties and challenges that could benefit from professional Counselling.
Through this program we offer up to 6 sessions a year in a solution focused counselling model with a professional counsellor who is a Christian and who can help you develop a strategy to cope with and resolve a variety of issues including marriage difficulties, adolescent and children's issues, bereavement, stress, trauma, anxiety, depression, addiction and abuse. Services include individual, couple, family and group counselling.
There are several counsellors who have been carefully selected in our geographical area. Therapist are available in other locations if prefered. All Counsellors are professional , experienced counsellors with a passionate commitment to Christ, each with a Masters degree in their field ad a member in good standing of a professional regulatory body.
This service is free to all current and regular attenders of Emmanuel. Please speak to a Pastor os staff member who can direct you to these services orr you can call the Shalem program administrator intake at 1 866 347 0041. An intake staff will ask you a few questions to determine the best counsellor and way to proceed, then you will be contacted directly by a Counsellor.
To contact a Emmanuel staff person, click here. For more information on the Shalem Mental health Network, click here.