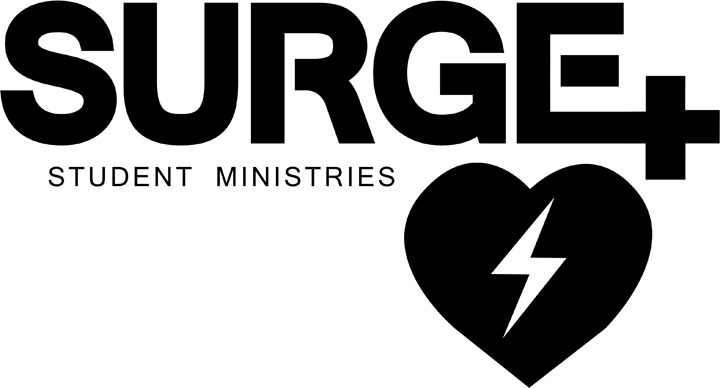 Allowing the Truth of the gospel to make ALL things new.
Surge Student Ministries exists to reach teens in Prince Edward County and beyond with the gospel of Jesus. To use this good news to equip, enable and encourage students to live counter-culturally by identifying the lies that are told to them, telling them who they are, why they're here, and what will fulfill them. Finally to motivate students to live on mission, giving their whole lives in worship of Jesus and sharing this gift.
Youth Director:
Laura & Stephen Morden 613-476-7465
2 Corey Street, Bloomfield, ON
Surge Student Ministries is located in the basement of Emmanuel Baptist Church. Enter the Church from the Corey Street doorway and head directly downstairs.
---
SURGE Summer Schedule
| | |
| --- | --- |
| June 29, 7-9pm | FINITO BONFIRE. Celebrate the end of school with a bonfire. Bring any school related objects that you'd like to burn. |
| July 7, 7-9pm | ICE CREAM! Walk to Slickers for some amazing ice cream. |
| July 13, 7-9pm | At Surge HQ |
| July 20, 6:15pm | VBS. Help serve for Emmanuel's summer kids program. |
| July 27-30. | CAMPING TRIP. Look out Burbalac! 3 nights. 1.5km wilderness lazy river. |
| Aug. 3, 1-7pm | BEACH DAY. The beach, some friends, some games, some food. Dinner will be provided. Sandbanks. |
| Aug. 10, 7-9pm | COUCH WARS. A couch, a pick-up truck, a camera, and your teammates. |
| Aug. 17, 6pm | GoMAD. GO make a difference. Surge helps out with a service project in Picton. |
| Aug. 24, 7-9pm | SURGE SEND-OFF. We say goodbye for now to our graduating students heading off to post-secondary. |
| Sept. 14, 7-9pm | FALL KICK-OFF. Top Secret. You'll just have to come to find out! |