Pursuing spiritual growth and authentic community as we share life together.
What are Connection Groups?
Connection groups are groups of 8-12 people that meet together in the church or in homes weekly or biweekly. Connection Groups are where we believe Discipleship happens. I'ts where we study the Word of God and apply it to our lives in the context of Biblical relationships. It is where we can get to really know others and become known to others. It is the place we find accountability and encouragement to keep growing spiritually. It is the place where we care for another, and bear one another's burdens in love and in prayer as we experience life together. Finally it is the place where we serve together, inside and outside the church, using our spiritual gifts, talents and abilities for the Lord.
Topics.

We have groups that explore a multitude of topics from parenting, marriage, sermon based studies, books of the Bible, and other topics all Biblically based and geared for Spiritual growth.
The purpose of our connection groups is Discipleship. To make lifelong followers of Jesus Christ who are living obediently, growing in spiritual maturity, bearing spiritual fruit, and being transformed into the image of Jesus. We believe that this happens best in the context of small groups where we can experience authentic Biblical relationships, study and apply the Word of God, care for one another and serve.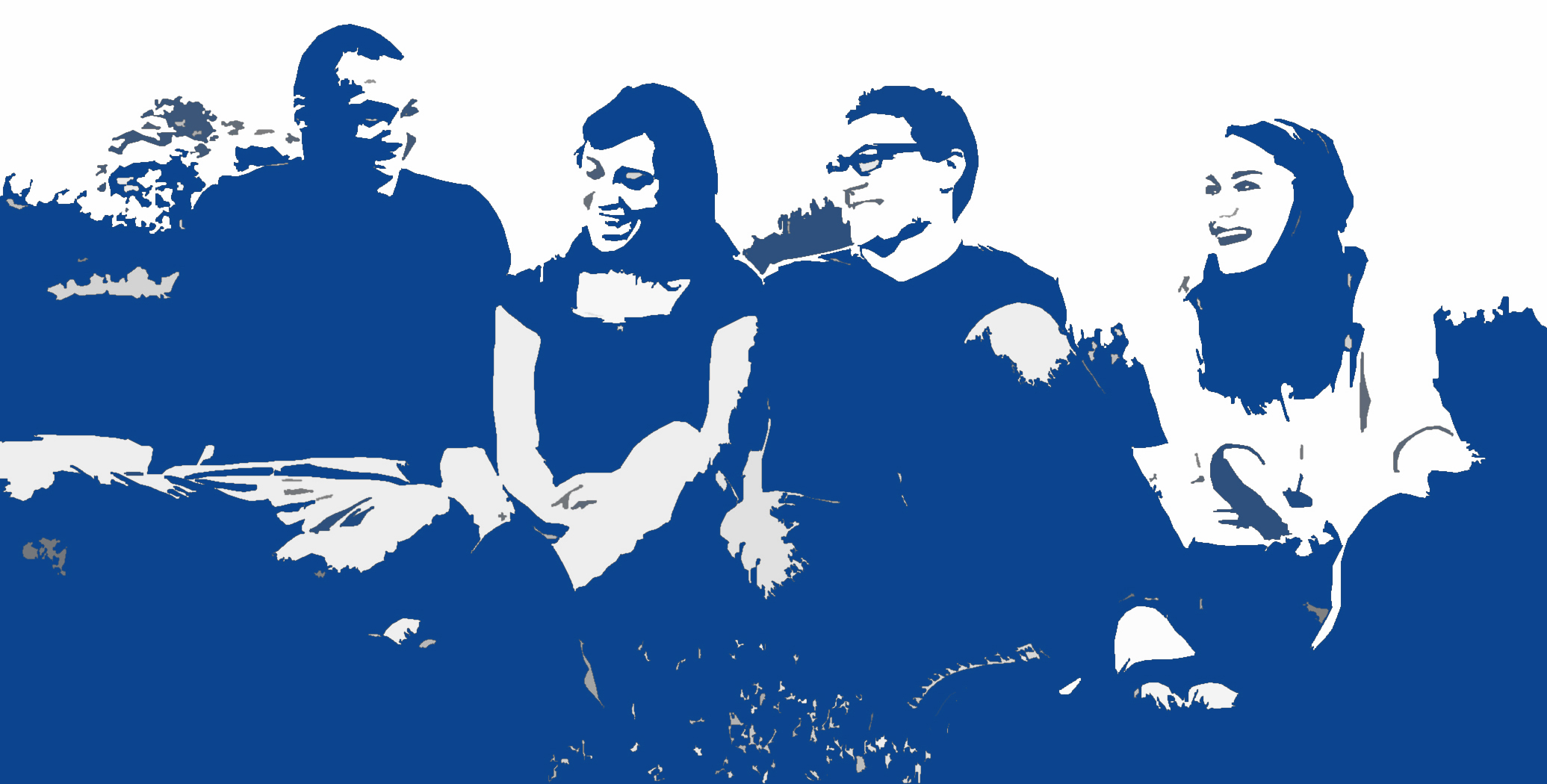 Shawn Hippern at 613-849-5749 shawn@emmanuellife.com