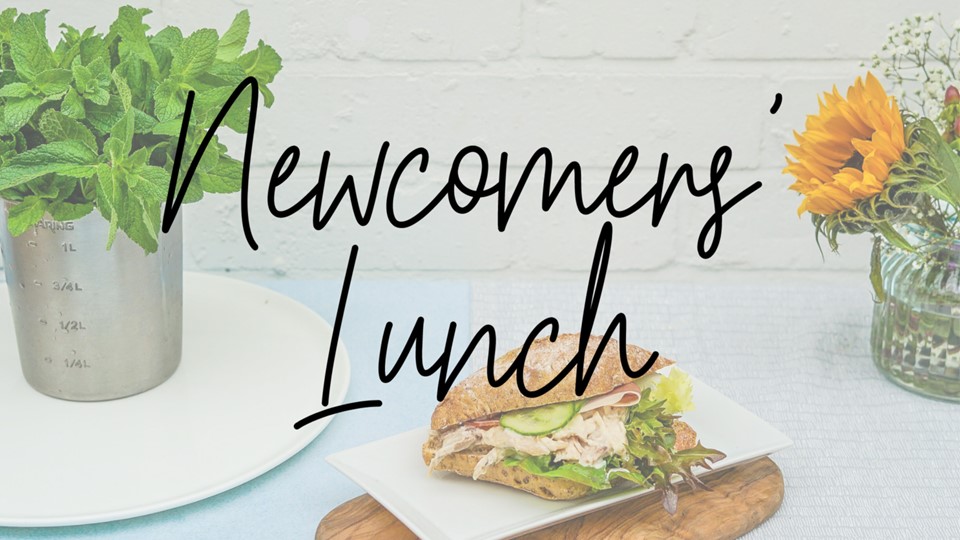 *April 18th Newcomers Lunch Postponed.
Are you New to Emmanuel? Have you been to a Newcomers Lunch? You are invited to Join us on Sunday April 18th or Sunday April 25th at 1pm (after the 11:30 am service) for our next Newcomers Lunches!
The Newcomers Lunch on April 18th will be at Emmanuel, in our Library, after the 11:30am service. We will follow Covid Protocols. We are planning on having Pizza (Please signup and put your order in below!)
The Newcomers Lunch on April 25th will be Online via Zoom! There are some of you who are new to Emmanuel, but are not ready to come to church in person yet, or can't make it because of distance. We want to meet you and for you to meet all of us! Unfortunately, you will have to provide your own lunch, but we are looking forward to having lunch with you over zoom! The Zoom link will be provided for you after you sign up below.
Our Newcomers Lunch is the first step in becoming part of our family here at Emmanuel! This is an opportunity for you to meet the staff, for us to meet you, and for you to meet other newcomers as well. Again, Please sign up below
Please RSVP below