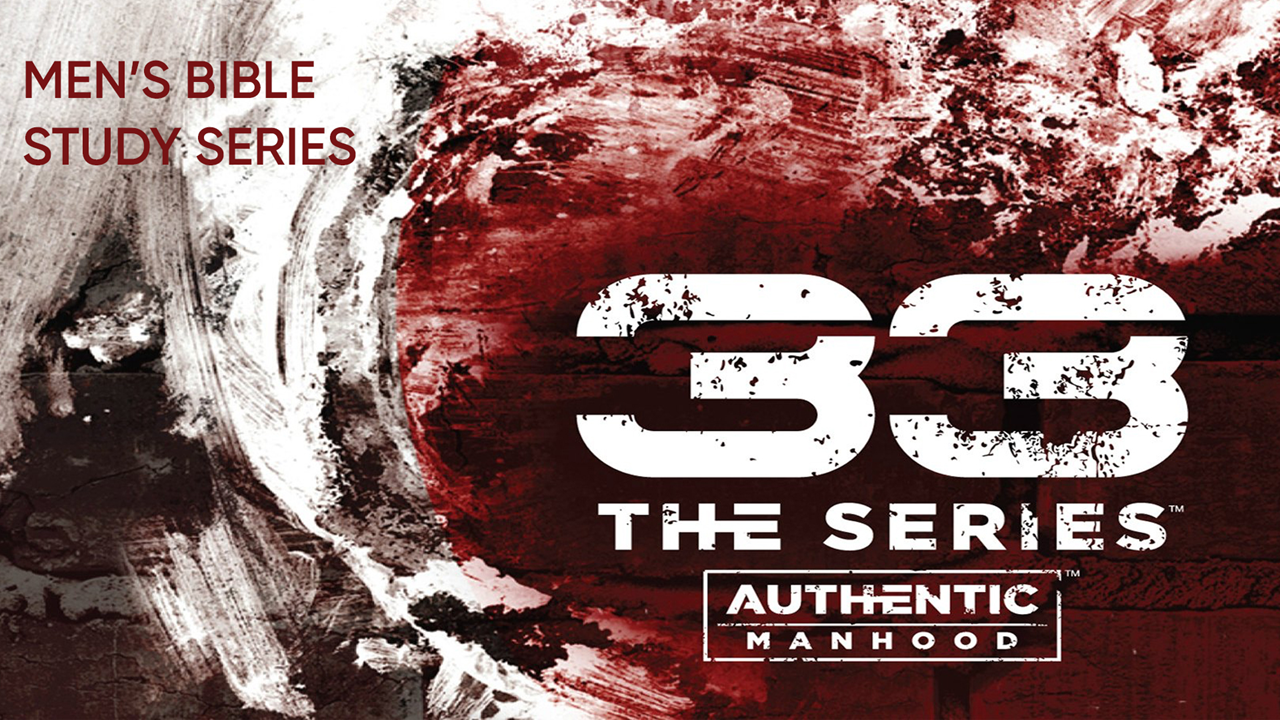 Men! You are invited to a 6 week Men's Bible Study Group on Saturday Mornings at 7 am Via Zoom, starting Saturday April 25th. Join us for Volume 1 of the 33 Series for Men "A Man & His Design". If you miss any video's, you can watch them via the Link's below.
Men are being told LIES about what it means to be a man – and it's literally killing us. We're exhausted from the constant pressure, loneliness and feeling like we never measure up. Could there be a better way? 33 The series is here to help you discover a healthy vision for manhood and a community where you can be yourself and become who they're created to be.
Sign up below for the Study. You will be sent a Video each week to watch ahead of our time together. Then we will meet online to for Bible Study and Discussion. For this Study you will need to download ZOOM to your computer, phone, or tablet. You can purchase a workbook of the website here. It is unfortunately NOT available anywhere for digital download. You will find the Zoom link below as well as you will be sent the Zoom Link as well when you sign up.
Join Zoom Meeting https://zoom.us/j/97468248450 Meeting ID: 974 6824 8450
Session 1 Video "Manhood Realities" https://vimeo.com/277170868