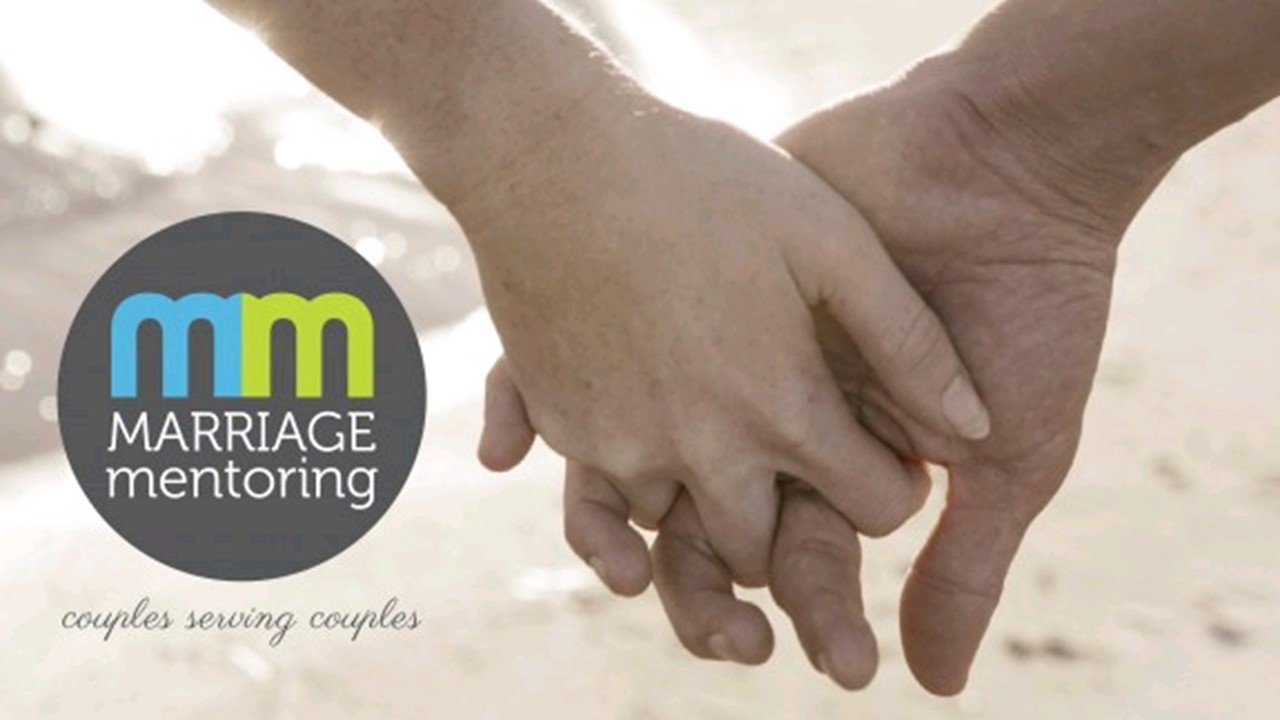 We believe strongly in connecting pre-married and married couples with our team of godly mentors who will guide them in preparation for marriage, help them to grow in every season of their marriage and help them in times of challenge or crisis to have a marriage that will leave them with a legacy of love for the next generations. Marriage mentor couples are the heart and soul of our marriage ministry. Marriage mentors can offer a unique relationship and support that pastors can not provide on their own. We invest in carefully recruiting mature mentoring couples who are growing in their relationship with God and each other. We invest in training mentoring couples in marriage mentoring, pre marriage training, and marriage crisis.
How does it work? If you request marriage mentoring, we will first arrange an informal meeting with a potential marriage mentor couple (usually over dinner or a coffee at the Mentor's home). If you both feel comfortable continuing on as a mentor couple and mentorees, You will plan an initial time together. As your mentors get to know you and learn your story they will most likely work with you to suggest some potential goals and outcomes of your time together, as well as some material to go through that may speak to where you are at. They will get to know you, share their experiences and story with you as well, and prayerfully attempt to guide you to a greater and more godly relationship.
We have some great marriage mentor's who would love to help you: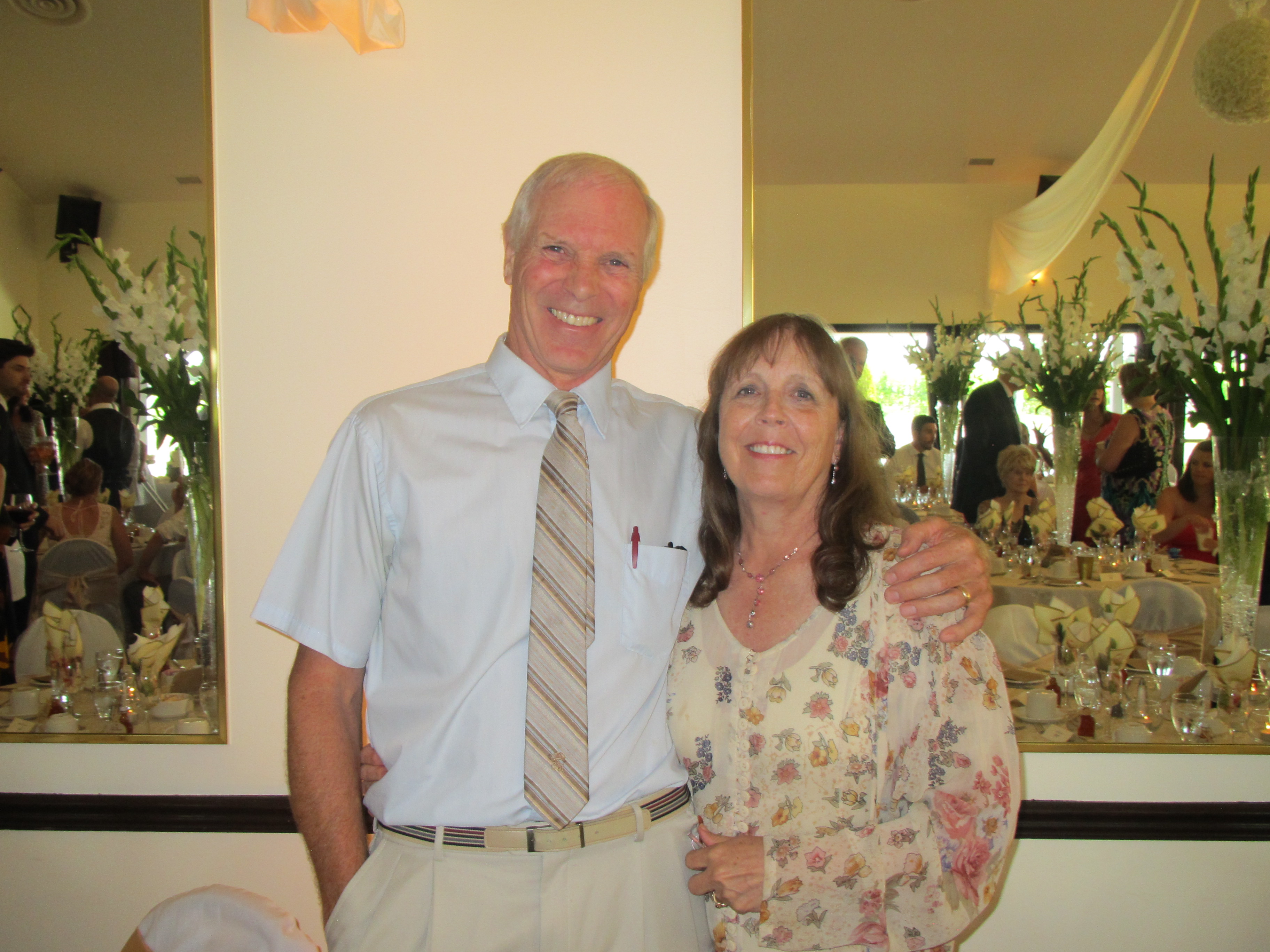 Bill & Mary Ann Barrett - Bill and Mary Ann Barrett have been leaders (now stepping down) of Emmanuel Marriage Ministry since it's inception in 2008. Prior to starting this ministry they spent five years on the leadership team of Chartwell Marriage Enrichment based in Toronto. They have led several Marriage Retreats throughout Ontario and on the East Coast, and have been involved in all facets of marriage ministry. They have a heart especially for couples who are struggling in their relationship, having each been through their own divorce and now in their 37th year of marriage !!!
RIchard & Kim Parks - We decided to join the team after we found healing and restoration from moving through a number of marriage courses offered at Emmanuel. Coming to a deeper relationship with Christ has given us a clear perspective on God's plan for marriage. We can very easily mess this plan up when we put our desires before God's but, when focused on selfless love, the relationship flourishes beyond imagination!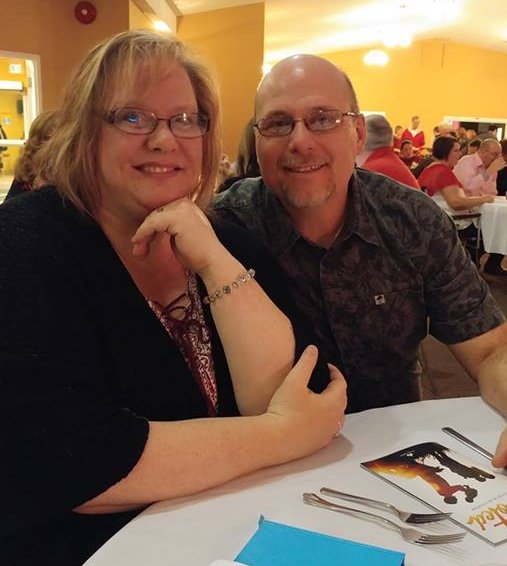 Ron & Kimberly Snider
If you are interested in Marriage Mentoring, please respond below and our marriage ministry will be contact with you soon