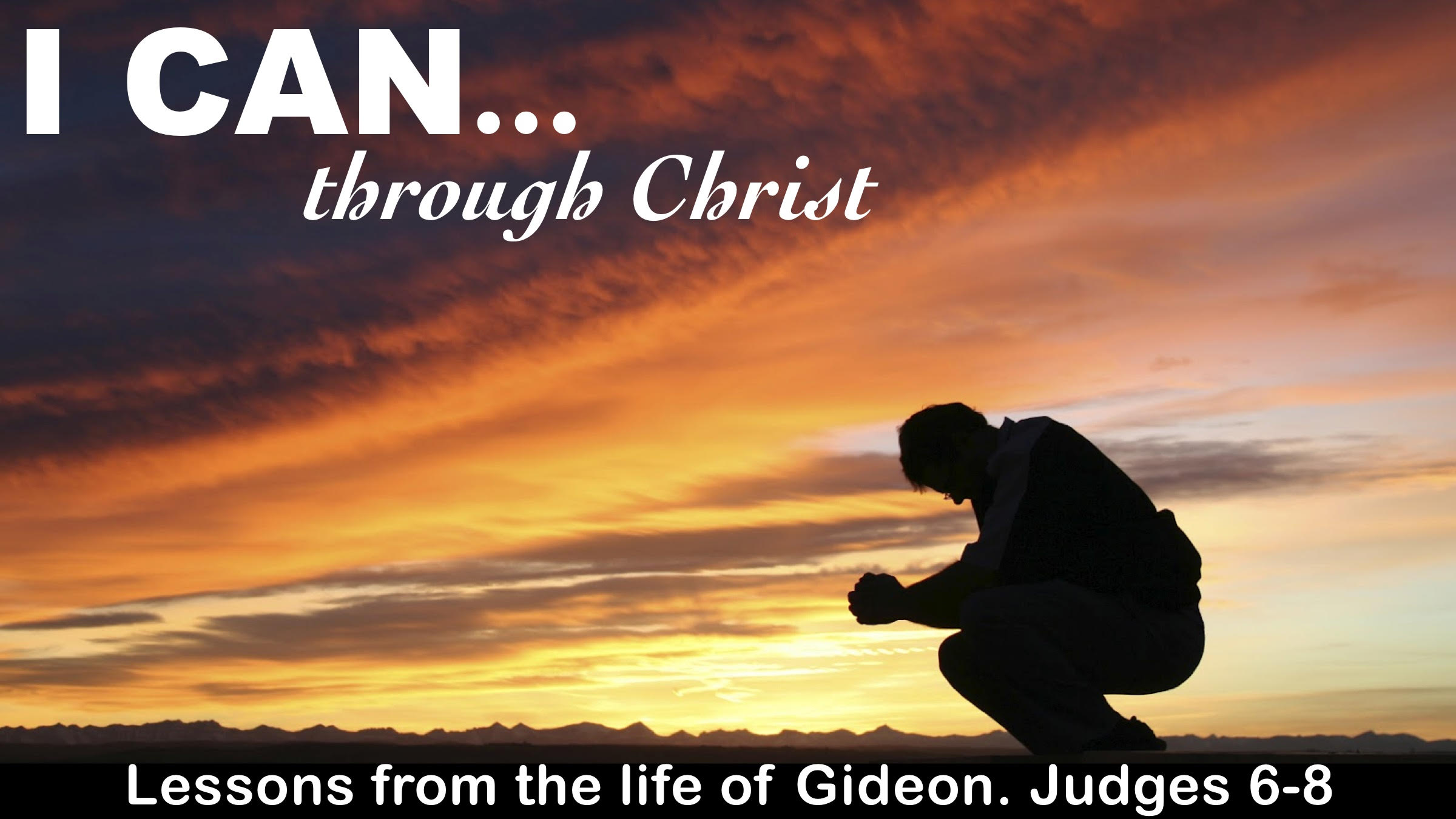 Gideon was a man who felt weak and ill-equipped to live the life he was being called to live. But God uses Gideon's weakness to display His power and His all sufficiency. In the same way God uses our weaknesses to bring us to a place where we realize that, "I can do all things through Christ who strengthens me." In the words of the apostle Paul, "For when I am weak, then am I strong" (1 Col 12:10).
Join us starting Sunday January 16th at Emmanuel for a 6 week series on the life of Gideon. Starting on January 16th You can find links to the messages on our YouTube Channel below, as well as notes for each of the messages.
In important part of our Discipleship Plan at Emmanuel is Sermon Based Small Groups and to see every regular attender at Emmanuel a part of a small group, ministry group or Bible Study. If you are interested in joining a small group at Emmanuel for this series, you can learn more and fill in the form at our webpage

here.
Message 1 - Knowing God Leaning to Live by Faith Notes Video