Foundations I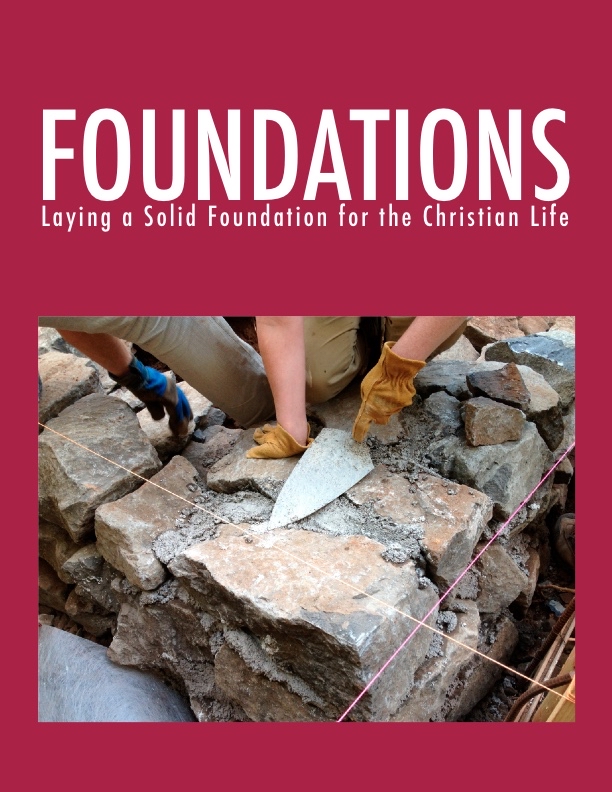 Foundations is a 6 Week Study designed by our pastor for those who are new to Faith in Jesus Christ or new to Emmanuel. Topics include:
Salvation: What it is & How you can be sure
Living the Christian Life
The Work of The Holy Spirit in Your Life
Overcoming Sin & Temptation
Our Purpose in the World
The Bible
We offer the foundations study twice a year and it is the next step for those new to Emmanuel who have been to a newcomers luncheon. To register for our next Foundations course or to receive more information fill out the form below:
Thank you for your interest in signing up for the Foundations Course! Please fill in the form below to submit a question or to sign up.