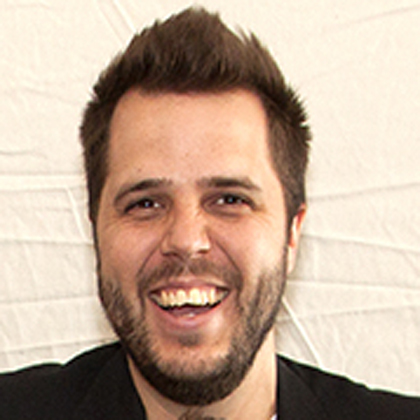 Pastor Daniel Dayton - Community Pastor, Emmanuel Picton
Daniel is a County boy who has a heart to see God's people sing His praises and to see people's faith come to life. Dan and his wife; July, have three children with a fourth on it's way! Dan is currently studying his Master of Divinity through Northwest Baptist Seminary and has been on staff at Emmanuel Baptist Church, Bloomfield for many years.
Lead Pastor, Emmanuel Baptist Church, Bloomfield & Emmanuel Picton
Peter Spragg was born in Manchester, England in 1954. After graduating from college, he joined the merchant navy as a radio/electronics officer and worked for CP Ships. Peter met his wife; Gill in England and were married in 1976. They have four children, who are now all married and have 14 grandchildren, with one more coming soon!
Both Peter and Gill become Christian's in 1979. They had been going through a struggle in their marriage and God used that to lead them to salvation. They emigrated to Canada in 1980, along with there daughter Nicola. Since the merchant navy days, Peter has worked as an electronics foreman for the Iron Ore Company of Canada and as a salesman of electronic test equipment, prior to going to Bible College in 1983. Peter & Gill were originally thinking of becoming missionaries, but God had other idea's, and after graduating form Bible College he became the pastor of Bloomfield Standard Church, where he served for seven years. In 2014, God called Peter to Emmanuel Baptist Church.